15 Awesome Gifts Under 15 Dollars for Any Occasion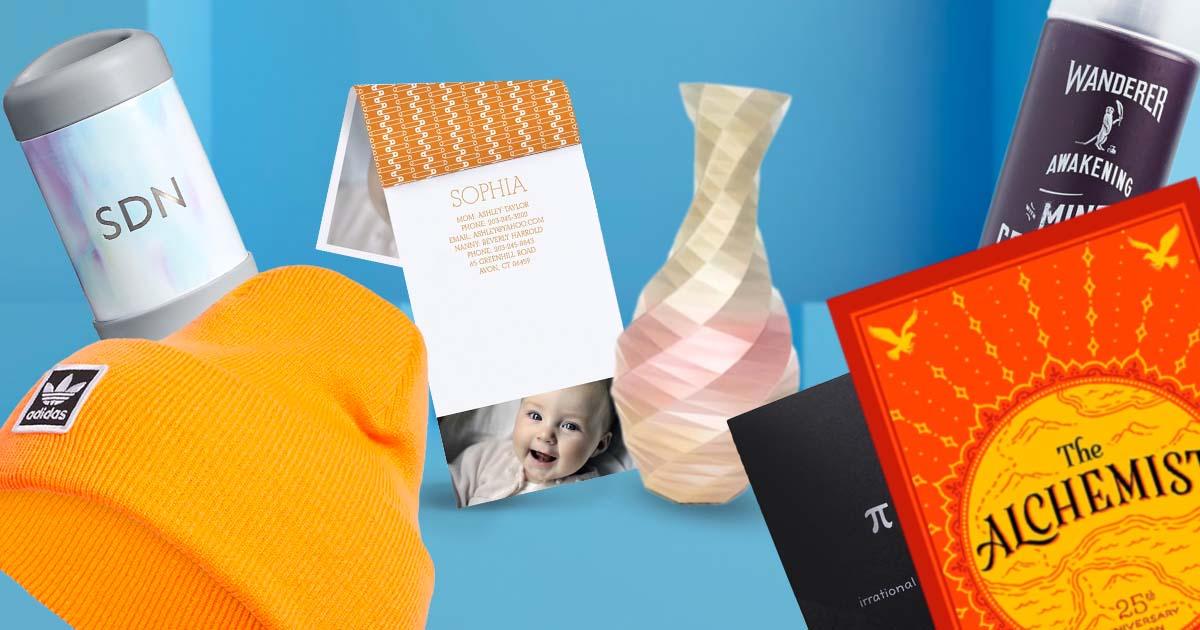 Discover an amazing selection of fun gifts under $15. We've curated 15 of the best $15 gifts that will impress anyone with great taste. Say goodbye to boring presents and hello to affordable treasures!
Finding budget-friendly gifts for adults can be a challenge, but worry not, we've got you covered. Whether you're hunting for a killer Secret Santa gift, shopping for your friends and neighbors, or looking for a thoughtful present for that special someone, our collection has it all.
So, don't wait any longer. Explore our assortment and find the best gifts under 15 dollars that will bring joy and excitement to any occasion.
1. Diaper Pins Photo Notepad, $14.99, Pinhole Press – Turn treasured baby photos into a custom photo notepad. Create a heartfelt and practical gift that beautifully captures memories in a unique way. Give a present that is both thoughtful and functional.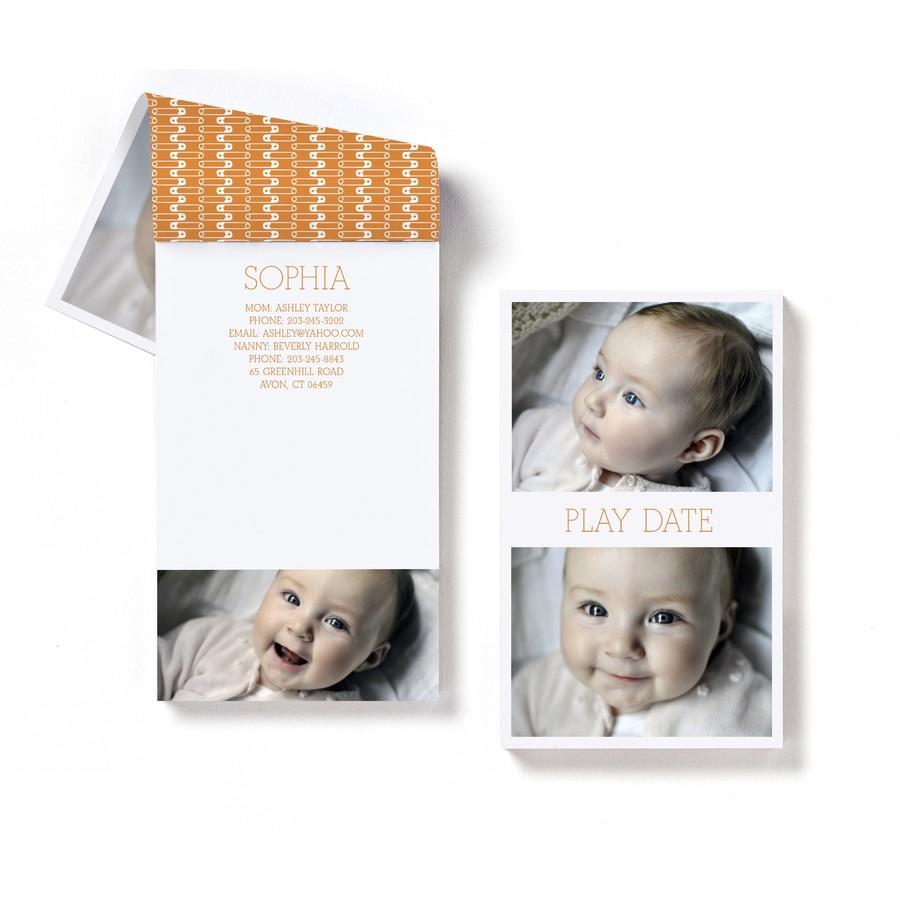 2. Adidas Original Tall Knit Beanie, $11.00, Nordstrom – Get cozy and stylish with this tall knit beanie, a gift under $15 that offers versatility and ample style. Wear it snug or slouchy, depending on your mood, and rock the vibrant signal orange color.
3. The Alchemist (25th Anniversary Edition) by Paulo Coelho, $14.99, Barnes & Noble – Unleash your quest for meaning with this bestselling book, a gift under $15 that has sold over 80 million copies worldwide. Join countless readers who have been captivated by this thought-provoking tale, now in a special 25th-anniversary edition.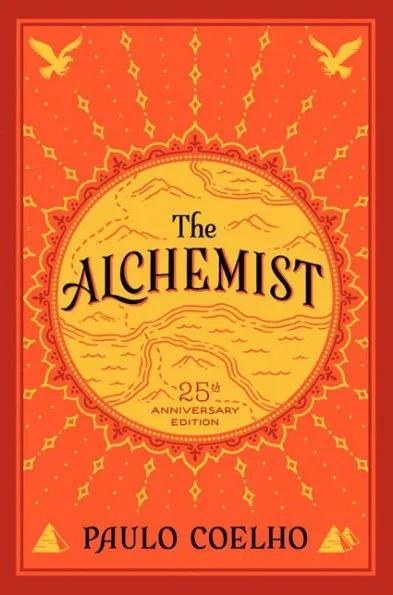 4. Mind Reader French Press Coffee & Tea Maker, $12.99, Amazon – Level up your coffee game with this perfect gift under $15 for fancy one-cup-a-day coffee lovers. Treat yourself or someone special to rich, flavorful brews in style.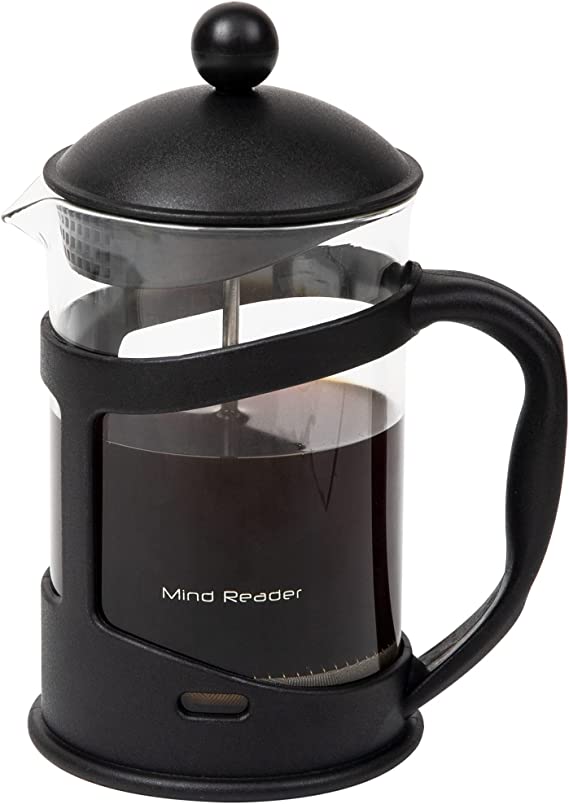 5. Mini 3D-Printed Geometric Vase, $8, Meow 3D Store – Embrace hipster vibes with our trendy gift under $15. Add a succulent for the perfect touch. Embrace modern design and bring a touch of greenery to any space with this stylish and unique vase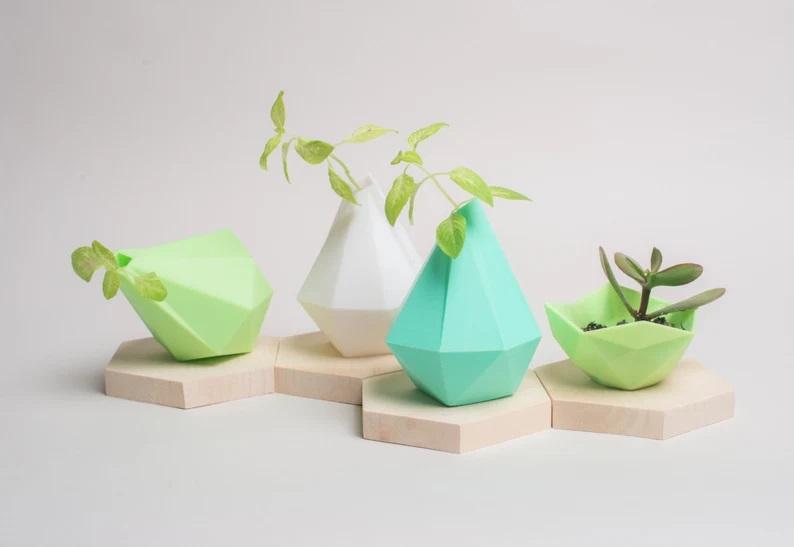 6. Dollar Shave Club Daily Essentials Set, $5 + $9 each month, Dollar Shave Club – Upgrade your shaving game with the perfect gift under 15 dollars. Say goodbye to ordinary razors and hello to an exceptional grooming experience.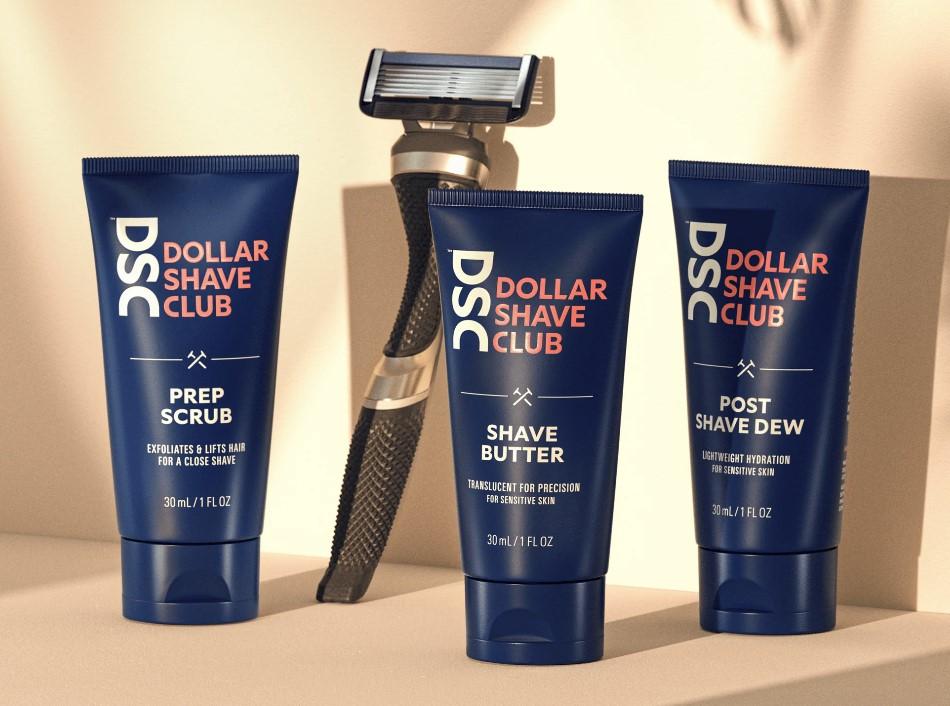 7. PI Math Nerd Notebook Set, $15, The Chemist Tree – Unleash your inner math nerd with one of the best $15 gifts. Embrace the deliciousness of pi and elevate your note-taking game.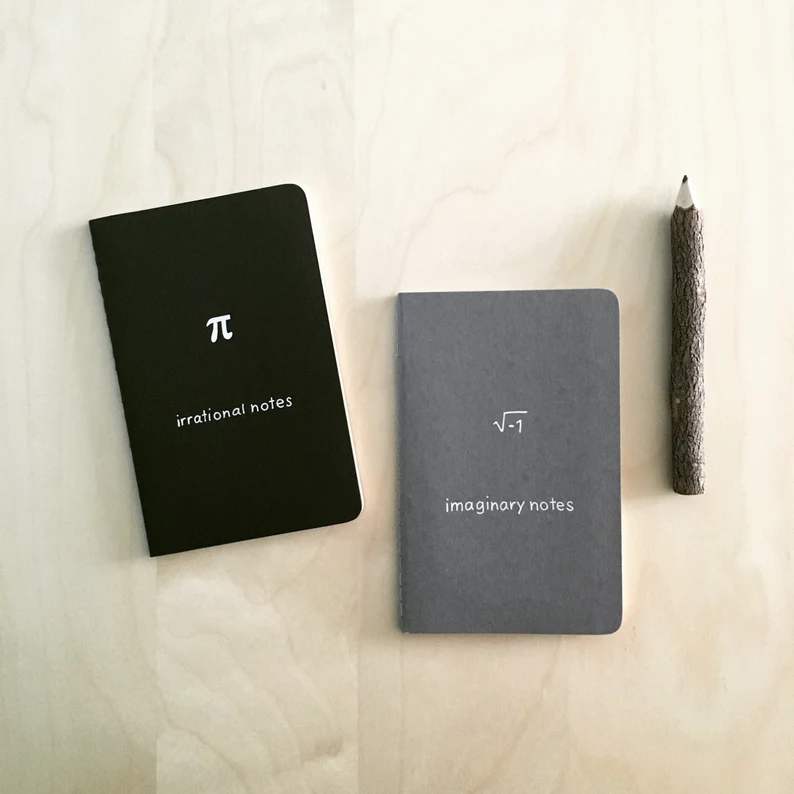 8. Tie-Dye Dream Hot/Cold Container, $9.99 on sale, Pottery Barn Teen – Stay refreshed on the go with these hot/cold containers. Designed with stainless steel and vacuum insulation, they keep your favorite foods and drinks at the perfect temperature while adding a touch of style.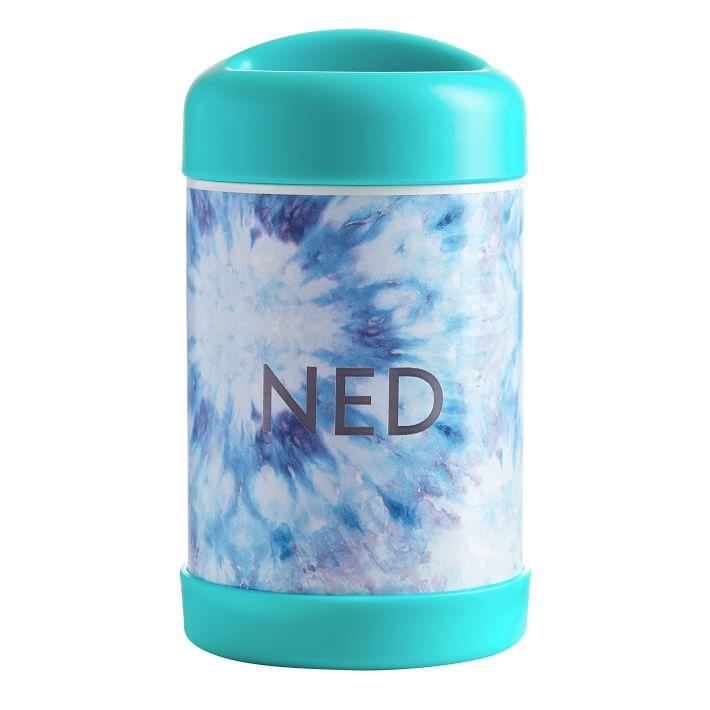 9. milk and honey By Rupi Kaur, $14.99, Urban Outfitters – Unveil the beauty in life's bitter moments with this heartfelt collection of poetry and prose. Experience the journey of survival, love, and healing in this powerful book under $15, published by Andrews McMeel Publishing.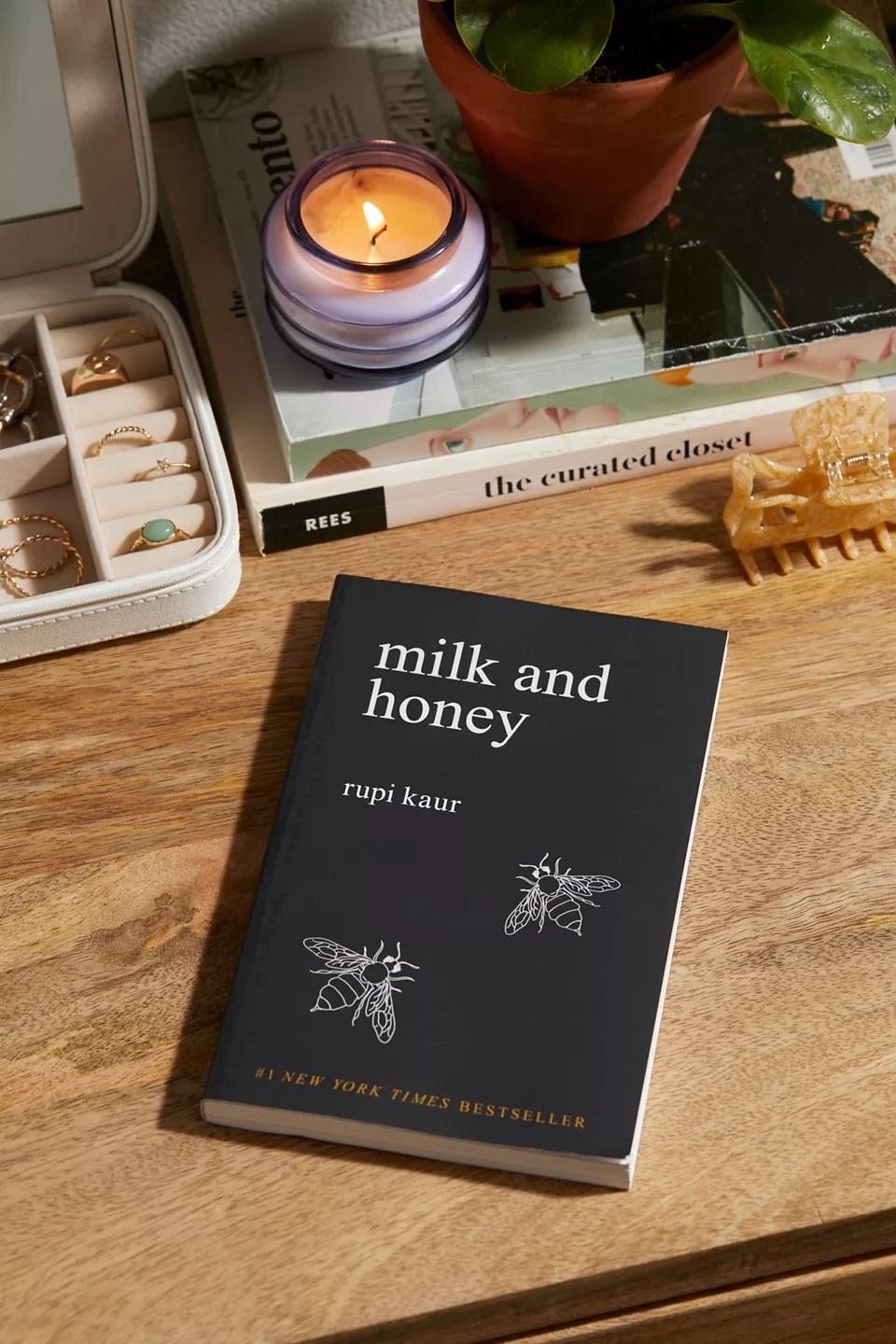 10. 1993 Sweatshirt, $14.55, ModaTee on Etsy – Celebrate your 30th birthday with this retro-inspired sweatshirt, a perfect gift under 15 dollars. Featuring a stylish design and available in various colors, it's a must-have for both men and women born in 1993.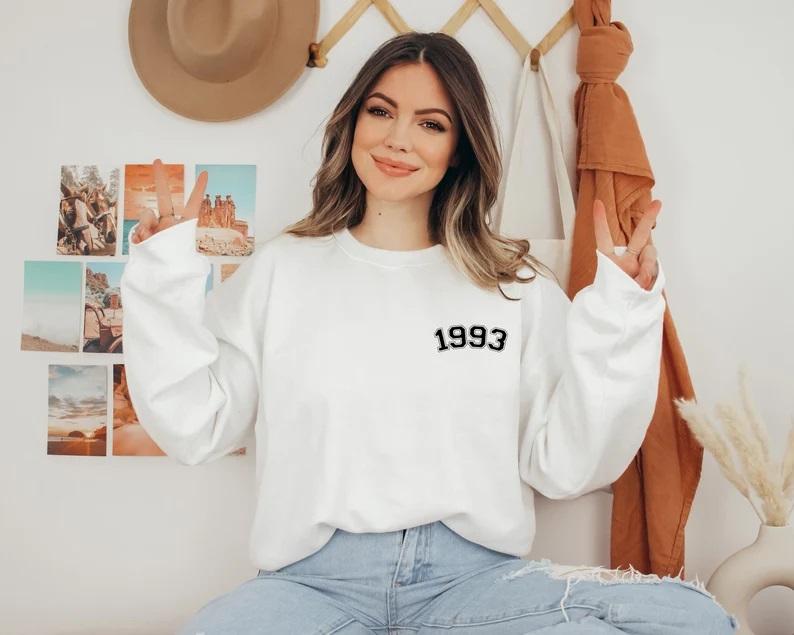 11. High-Quality Photo Print Set, $8+, Artifact Uprising – Rediscover the charm of printed photos with this high-quality print set, a nostalgic gift under $15. Capture memories in tangible form and bring back the joy of flipping through physical photo prints.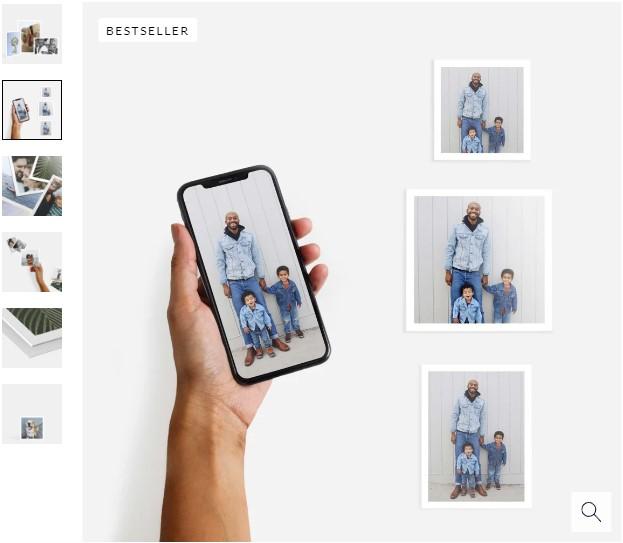 12. Teachers Care Gourmet Gift Box, $9.95, Penzey's Spices – Show appreciation to the amazing teachers in your life with this thoughtful gift box for under $15. It's a special way to give back and share a little extra love with those who make a difference every day.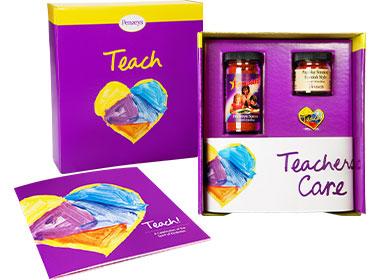 13. Sterling Double Ear Cuff, $15, Peggy Li – Add a touch of edgy style with this double ear cuff, a trendy15 dollar gift. No need for piercings, it's the perfect accessory that effortlessly elevates any look.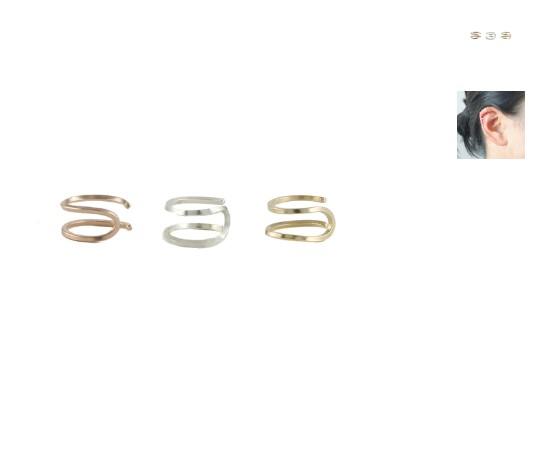 14. Train Your Dragon To Do Hard Things, $12.95, Amazon – Teach your kids about perseverance, positive affirmations, and a growth mindset with this adorable children's story. Get this book under $15 and inspire young minds to overcome challenges and embrace a positive outlook on life.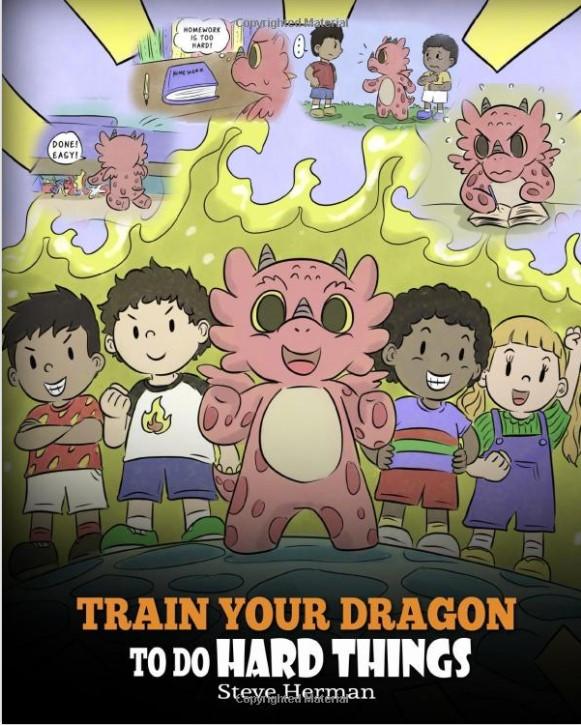 15. 6 Drink Coaster Set | Persian Moroccan Patterns, $14.37, CELIYAHOME on Etsy – Add style and protection to your table with this set of 6 printed coasters. Presented in a luxury gift box, these corked-back coasters make a fun gift under $15. Their unique design adds a touch of elegance to your cups, making them ideal for any occasion.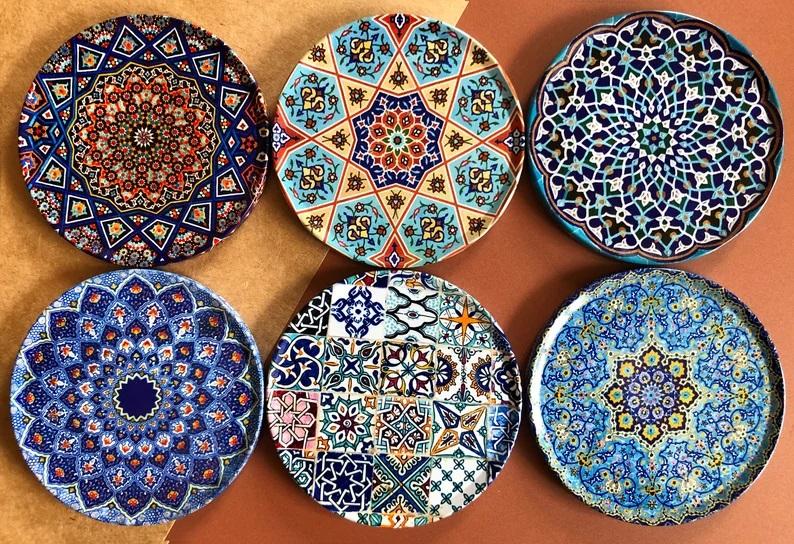 The Best Gifts Under 15 Dollars: Discover Affordable Treasures
In conclusion, finding affordable gifts that are both impressive and thoughtful doesn't have to be a challenge. With our curated selection of 15 awesome gifts under $15, you can say goodbye to boring presents and hello to affordable treasures. Whether you're shopping for a special occasion, a friend, a family member, or a colleague, our collection has something for everyone. 
From personalized photo notepads to bestselling books, and trendy accessories to practical coffee makers, there's a gift to suit every taste and interest. So don't wait any longer – explore our assortment and discover the perfect gifts for under 15 dollars that will bring joy and excitement to any occasion.