Best Gifts for Tween Girls – Delightful Surprises for Every Taste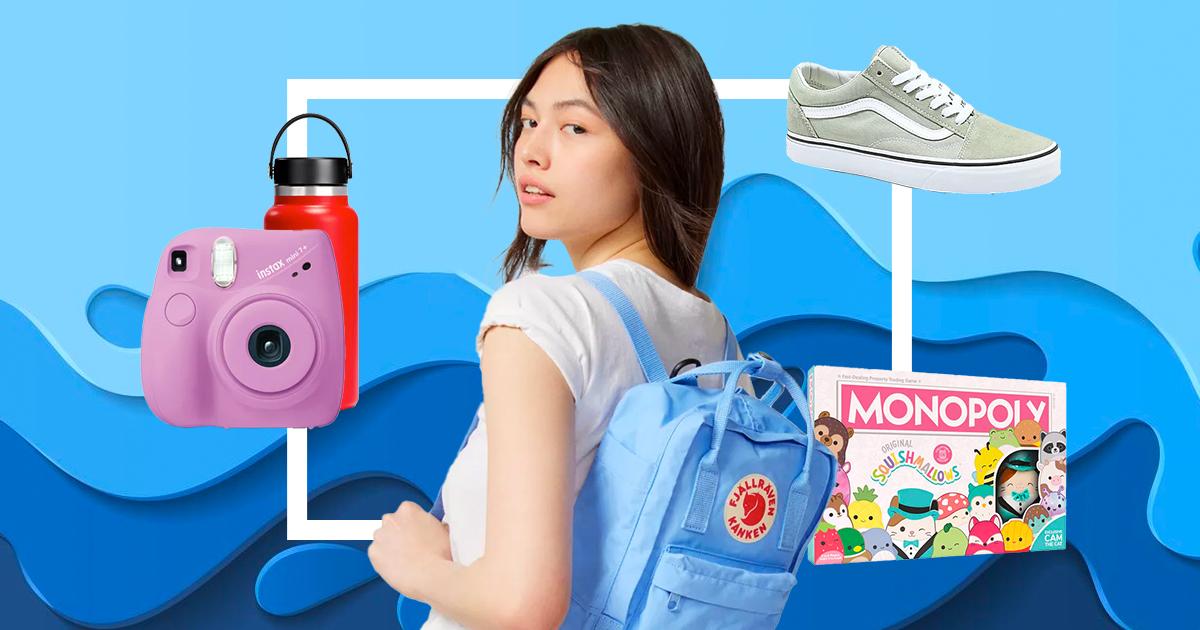 Tween girls are girls who are in that in-between stage, not quite kids anymore but not yet teenagers. Tween girls, who are usually between 9 and 12 years old, have their own cool style and preferences when it comes to gifts in 2023. 
These girls are all about figuring out who they are and what they love, so it's important to choose gifts that match their unique personalities and interests. Some of them are into fashion and looking stylish, while others are into sports, art, science, or whatever else catches their fancy. They're starting to figure out what they're into and what makes them tick.
So, when you're thinking about gift ideas for tween girls this year, you want to consider their individual interests. Maybe they'd love a DIY jewelry-making kit to show off their creativity. Or how about some cool fashion accessories like hats, sunglasses, or trendy bags? If they're into art, get them some high-quality sketchbooks or painting sets.If they happen to be science enthusiasts, consider gifting them chemistry sets or nature exploration kits.
Of course, there are plenty of other fantastic gift ideas to choose from as well. The options are endless! Sports equipment, musical instruments, books, board games, craft kits, coding stuff – you name it. The secret is to discover something that resonates with their passions and enables them to express themselves freely.
Remember, these girls are one-of-a-kind, so take the time to understand what they love and involve them in the gift-picking process. That way, you're sure to find something that'll make them jump for joy in 2023!
One of the best gifts for tween girls is the Fjallraven Kånken Mini Backpack. This lightweight coated canvas backpack features a wraparound zip closure, interior envelope pocket for a tablet, and an additional zip pocket at the front. It has adjustable webbed straps and double carry handles for versatility. Designed with both style and functionality in mind, this accessory is an ideal companion for active tween girls.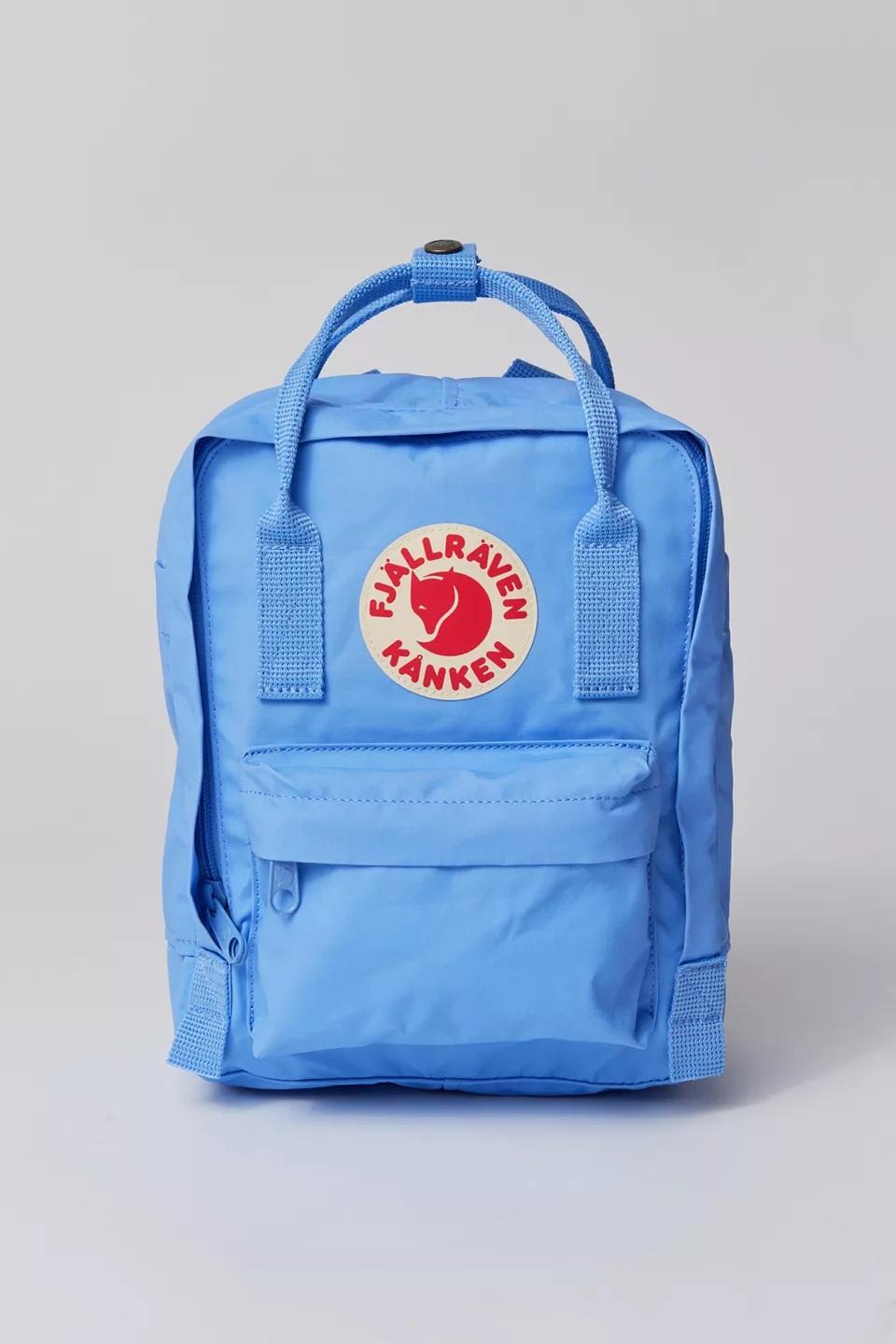 One of the best gifts for tween girls is the Harry Potter™ Chenille Crest Throw. This cozy throw blanket showcases the crest and mascot of their Hogwarts™ house, allowing them to proudly display their house pride. Made of a soft blend of rayon and polyester, this throw is not only warm but also durable. The vibrant colors are long-lasting, thanks to the yarn-dyed design. It's the perfect addition to create a magical and cozy Harry Potter-inspired space.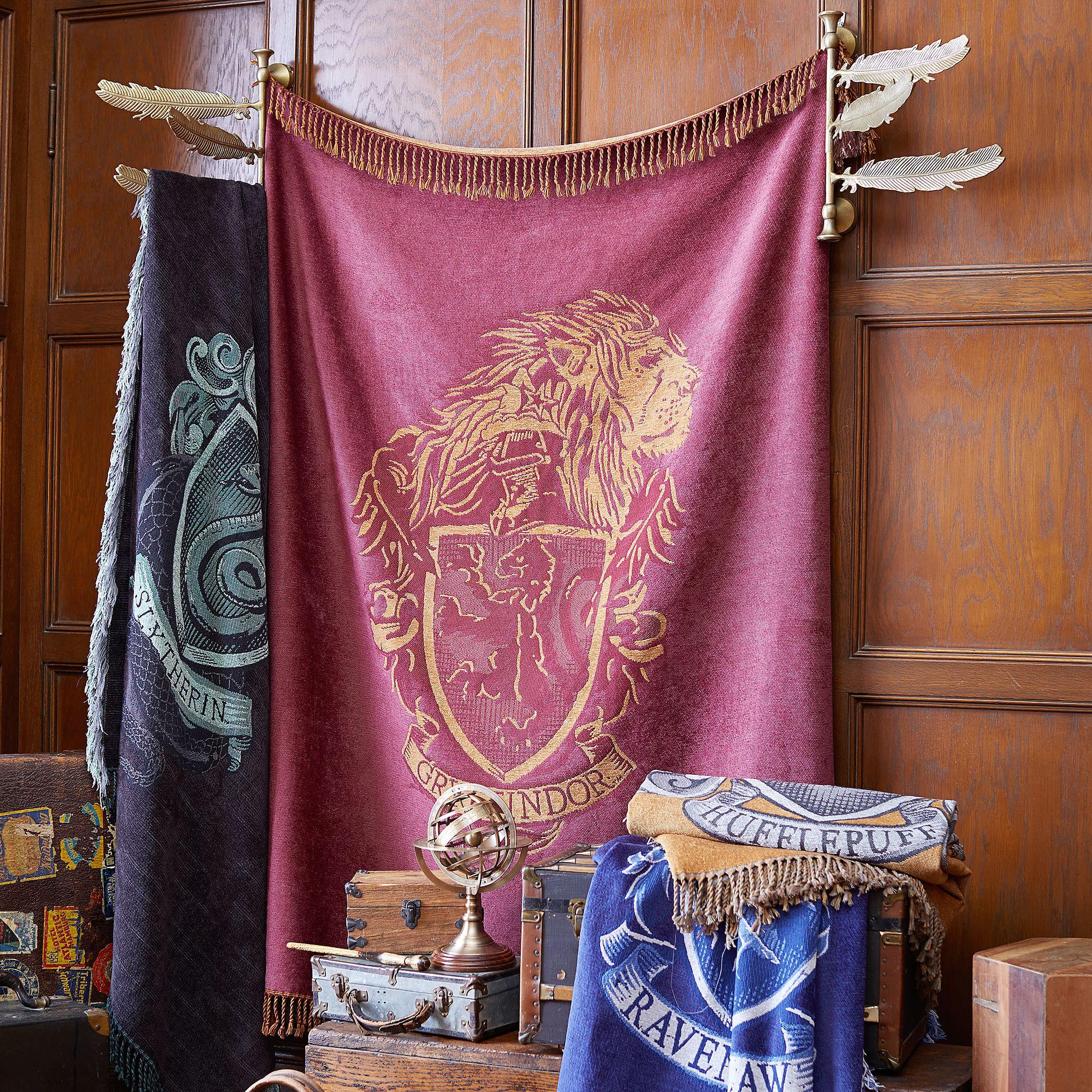 One of the best gifts for tween girls is the Fujifilm INSTAX Mini 7+ Exclusive Blister Bundle with Bonus Pack of Film. Capture and print high-quality photos instantly with this compact and stylish instant camera, perfect for tween girls. With easy point-and-shoot features and exposure control adjustment, it's simple to operate and perfect for their creative adventures. The bundle includes a 10-pack of Fujifilm Instax Film, ensuring they have plenty of film to capture and share their memories. It's available in trendy colors like lavender, making it a fashionable and fun gift for tween girls who love photography.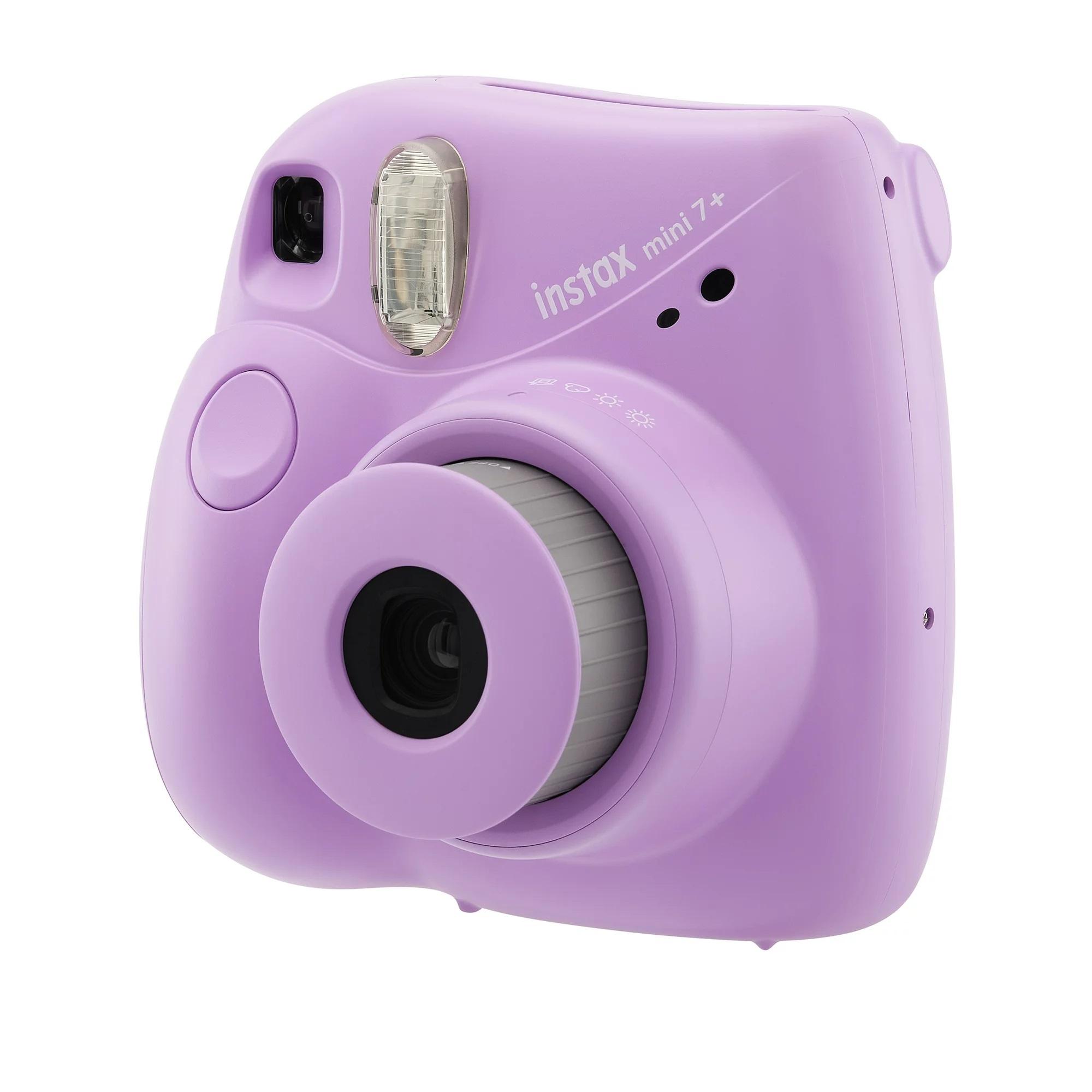 One of the best gifts for tween girls is the WYSBAOSHU Cloud Slides. These slides are made with high-elastic EVA material, providing a soft and comfortable fit without hurting their feet. The durable sole has anti-slip shadings, ensuring a safe grip on wet or dry surfaces. With thick soles, these slides keep their feet protected from water and dirt on the floor. They are easy to care for and waterproof, making them ideal for indoor and outdoor use, whether it's at the beach, pool, or daily hangouts. Tween girls will appreciate both the comfort and style of these versatile slides.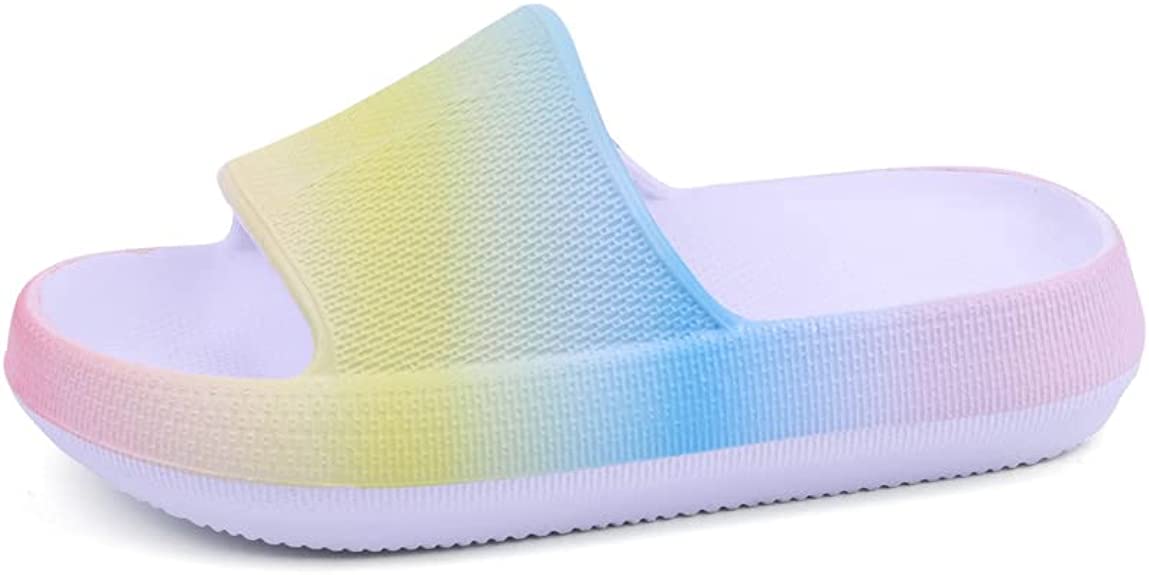 One of the best gifts for tween girls is the Vintage Academia Sunday Crew sweatshirt. Indulge in comfort and warmth with this sweatshirt crafted from a soft blend of cotton and polyester. It showcases a stylish elevated embroidered graphic detail at the chest, making it a fashionable choice for tween girls. With a hip-hitting length, crew neckline, and banded hem and cuffs, it offers a flattering fit. Keeping it clean is a breeze with simple machine wash and tumble dry instructions, making maintenance a hassle-free task. Whether she's lounging at home or going out with friends, this vintage-inspired sweatshirt will be a trendy and comfortable addition to her wardrobe.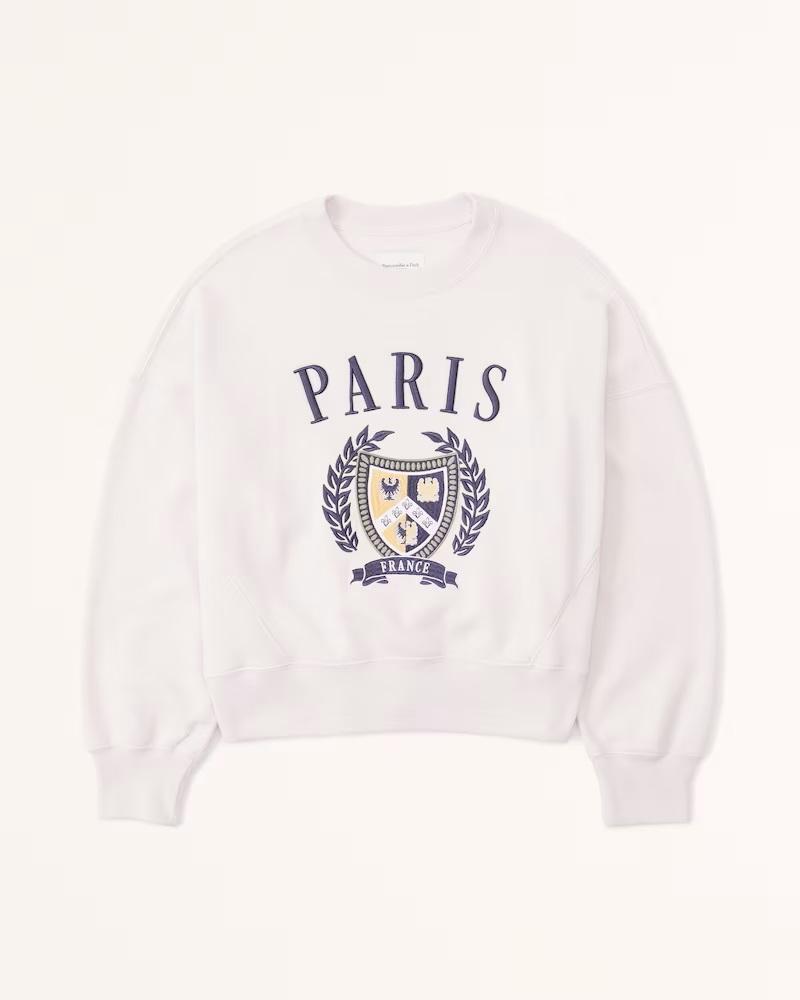 The Newcosplay Supersoft Faux-Fur Throw Blanket is one of the best gifts for tween girls. Made with ultra-soft faux fur and sherpa fabric, it offers luxurious comfort. The reversible design provides warmth and can be used as a decorative accent. It's easy to care for and versatile, suitable for all seasons. With multiple color options, it's a perfect gift for any occasion.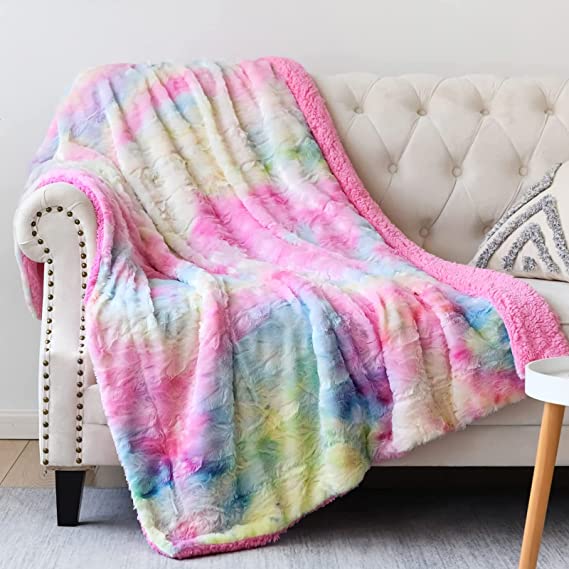 The Hydro Flask Wide-Mouth Vacuum Water Bottle is a top gift for tween girls. It features TempShield® insulation, keeping drinks hot or cold for hours. Crafted from stainless steel and coated with a BPA-free material, this product ensures both durability and safety. It is further protected by a lifetime warranty and is compatible with a range of Hydro Flask accessories, making it a versatile and long-lasting choice. Stylish and practical, it's perfect for school or outdoor activities.

The Vans Old Skool Original Sneaker is a fantastic gift for tween girls. These retro-inspired sneakers feature signature curved stripes and suede trim, adding a stylish touch to their everyday look. With a lace-up style and a combination of textile and leather or textile and synthetic upper, these sneakers are comfortable and durable. These versatile items are ideal for everyday wear and can effortlessly complement a variety of outfits. Imported and made with quality materials, they're a must-have addition to any tween girl's shoe collection.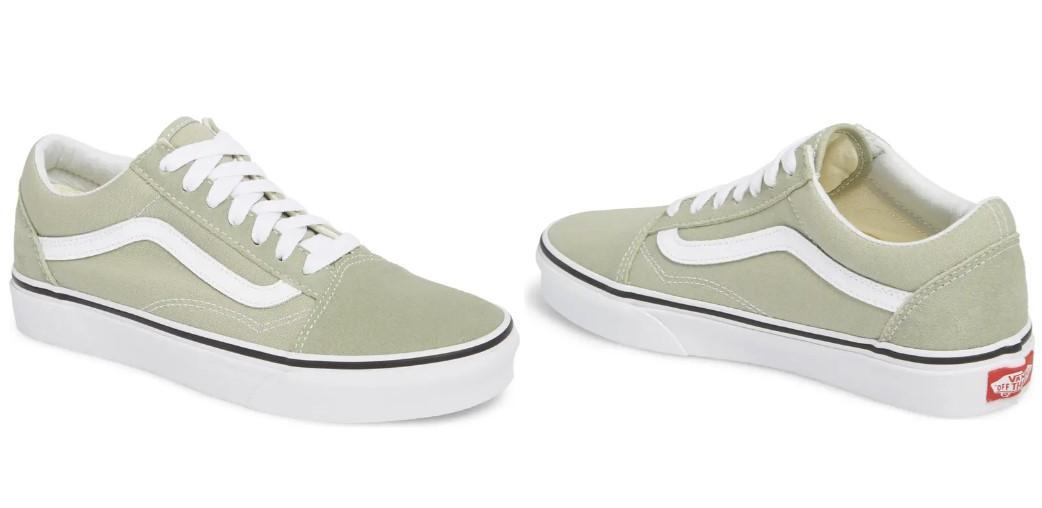 The Lush Intergalactic Bath Bomb is a perfect gift for tween girls. This cosmic bath bomb features refreshing peppermint, vibrant neon colors, and popping candy for a fun and celestial bathing experience. It contains vetiver and cedarwood for a grounding touch and is made with plastic-free glitter, ensuring it's environmentally friendly. Transform their bath time into a stellar adventure with this indulgent gift.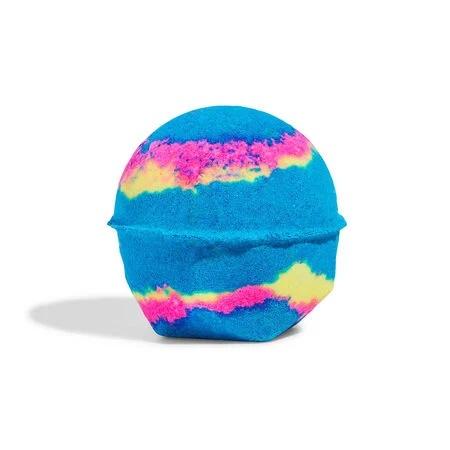 The MONOPOLY Original Squishmallows™ Collector's Edition is an ideal gift for tween girls. This unique version of the classic game combines MONOPOLY with Squishmallows plushies. Enjoy the opportunity to acquire, exchange, and sell beloved Squishmallows characters like Fifi the Fox and Benny the Bigfoot, adding excitement and strategic possibilities to the game. The edition includes an exclusive 4 Cam the Cat plush and custom tokens. Create valuable Squads and Collections to win with Squishycash. It's a delightful and engaging game that brings together the joy of MONOPOLY and the cuteness of Squishmallows.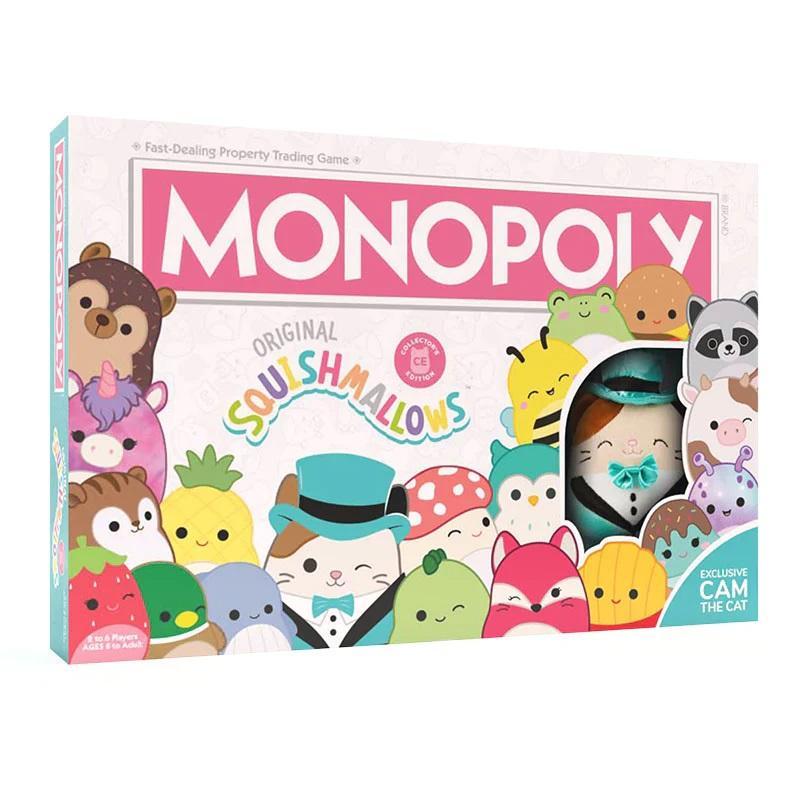 Awesome Gifts for Tween Girls: Perfect Choices to Suit Their Unique Preferences
For sure, these gifts are perfect choices for tween girls, offering a range of options to suit their unique preferences. From stylish backpacks and cozy blankets to fun accessories and engaging games, there is something for every tween girl's taste. These gifts are thoughtfully designed, combining comfort, style, and entertainment to bring joy to their everyday lives. 
Whether it's expressing their personal style, indulging in self-care, or enjoying quality time with friends and family, these gifts are sure to make them feel special and appreciated. Surprise a tween girl with one of these fantastic gifts, and watch her face light up with excitement and gratitude.