What to Do in San Diego with Teens?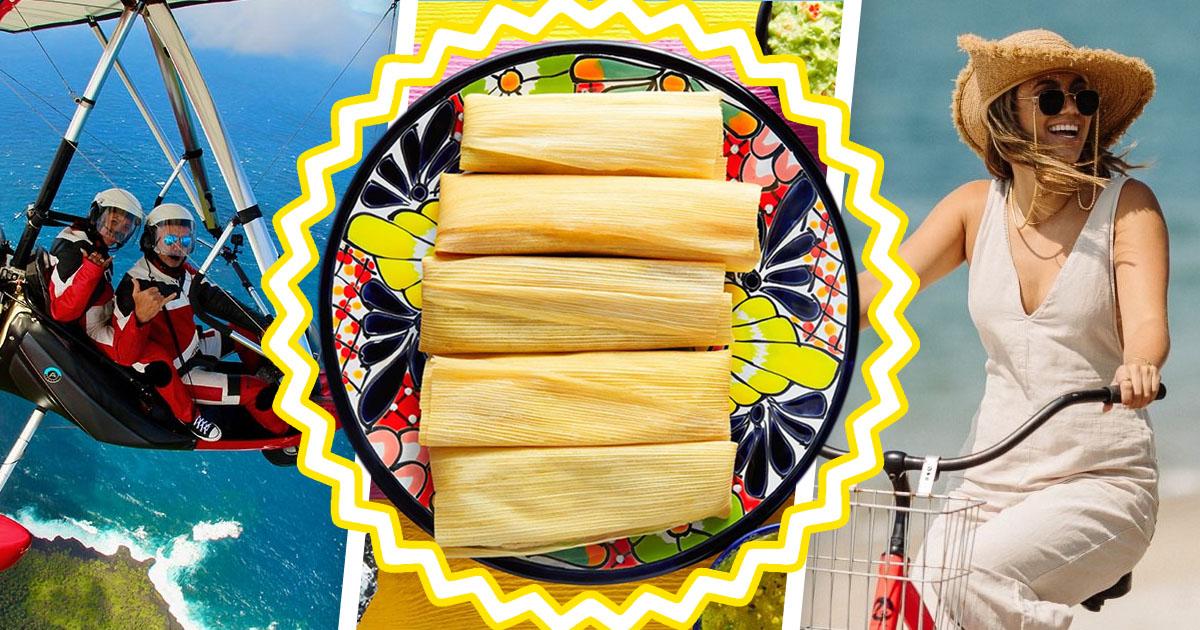 Adolescents can be quite selective in their preferences, especially if you're thinking of what to do in San Diego with teens. However, it's best to tackle the situation head-on. Fortunately, you can meticulously craft an itinerary, taking into account their unique interests.
Undoubtedly, meticulous planning holds the key to a successful family vacation when dealing with teenagers. What truly worked wonders was involving my kids in the entire planning process. So, if you find yourself pondering over the myriad of possibilities for an unforgettable San Diego adventure with your teens or older children, consider yourself fortunate.
The city brims with a plethora of exhilarating options that are sure to captivate their hearts. Bid farewell to conventional choices like LEGOLAND and SeaWorld, and allow me to present you with a treasure trove of alternative things to do in San Diego with teens.
Go on Bike Rides in Coronado
San Diego is an absolutely incredible destination for teenagers to escape to, and one of the things for teenagers to do in San Diego is undoubtedly the stunning weather. Being situated in Southern California means that sunshine is practically guaranteed all day long, even lingering into the evenings. This perfect climate sets the stage for an essential activity: bike riding.
Renting bikes is a breeze, with convenient options available in and around Hotel Del Coronado as well as the downtown area. One fantastic biking route to explore is the 6-mile loop on Coronado Island. This scenic ride offers a healthy and invigorating way to tour the island, with captivating stops along the way.
Don't miss the opportunity to visit Tidelands Park and Silver Strand Beach, situated along the Bayshore Trail just beneath the majestic Coronado Bridge. As you pedal along, the stunning vistas will capture your attention, ensuring that time flies by and the journey becomes an enjoyable hour of excitement.
Go On a Hang Gliding Expedition
Discover the exhilarating world of aviation at the enchanting Tory Pines Gliderport, an exclusive airport nestled in the breathtaking coastal town of La Jolla. This hidden gem offers a myriad of thrilling experiences that will leave you soaring with excitement. Whether you've always dreamt of taking flight, seeking a tandem hang gliding adventure, or are curious about the art of paragliding, Tory Pines Gliderport has something for everyone.
What sets this remarkable destination apart is its inclusivity for individuals of all ages, making it one of the top things to do in San Diego for young adults. Even your daring teenagers can partake in the exhilarating activity of paragliding in tandem, accompanied by a seasoned instructor who will ensure their safety every step of the way. So, if you're looking to create unforgettable family memories, consider letting your teens embark on this airborne escapade that will undoubtedly ignite their sense of adventure.

Taste the Flavor of Mexico
Indulging in delectable Mexican cuisine is a surefire way to satisfy your taste buds in Southern California, and San Diego takes this culinary experience to new heights, given its close proximity to the Mexican border. 
Craving some insider knowledge? Look no further as we present to you a carefully curated list of must-visit Mexican eateries in the vibrant city of San Diego. Prepare your palate for an unforgettable journey at Las Olas, located in the charming town of Cardiff. This hidden gem promises an authentic Mexican culinary experience, where tantalizing flavors and vibrant dishes will transport you straight to the streets of Mexico.
And fear not, as Las Olas caters to the taste buds of your little ones with its mouthwatering selection of tacos and guacamole. While they savor every bite, you can sip on a handcrafted margarita or two, basking in some well-deserved downtime.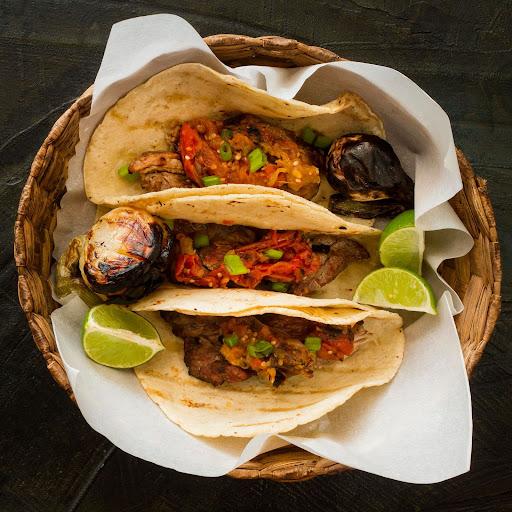 Don't Miss Out on the Yummy Ice Cream
No visit to San Diego would be complete without satisfying your sweet tooth with a visit to one of the city's renowned ice cream parlors. Prepare to embark on a delightful journey of flavors and indulge in the finest frozen treats that will leave you craving for more. With an abundance of exceptional options to choose from, you're sure to find a scoop that will tantalize your taste buds.
For those seeking an ice cream experience with a touch of adventure, venture to the acclaimed SOMISOMI, a Korean-inspired ice cream shop that will take your taste buds on a thrilling ride. Picture yourself savoring the exquisite flavors of matcha and black sesame, relishing the creamy goodness of custard, delighting in the comforting sweetness of red bean, or savoring the unique essence of taro.
And for the devoted chocolate enthusiasts, fear not, as SOMISOMI also offers the irresistible temptation of Nutella. With two convenient locations in San Diego, one nestled along the bustling Convoy Street and the other on Mira Mesa Blvd, you'll have no trouble satisfying your cravings for these delectable frozen delights.
Take a Picture with the San Diego Street Art
For the young and social media-savvy teens in your group, these awe-inspiring artworks provide the perfect backdrop to capture and share Instagram-worthy moments. Encourage their artistic inclinations and inspire them to join you on a leisurely stroll, subtly disguising it as an opportunity to "admire art."
Prepare to be enchanted by a series of noteworthy highlights that dot the cityscape. Begin your artistic exploration in the colorful neighborhood of Little Italy, where the mural entitled "This Could Be You" awaits. Allow your imagination to run wild as you envision yourself as the subject of this captivating artwork, a testament to the inclusive and transformative power of art.
Journey to the lively district of North Park, where you'll discover the iconic mural named "Greetings from San Diego." Capture a moment in time as you strike a pose against this vibrant backdrop, capturing the essence of your visit to this captivating city. The playful and imaginative design of the mural is sure to evoke smiles and curiosity in equal measure.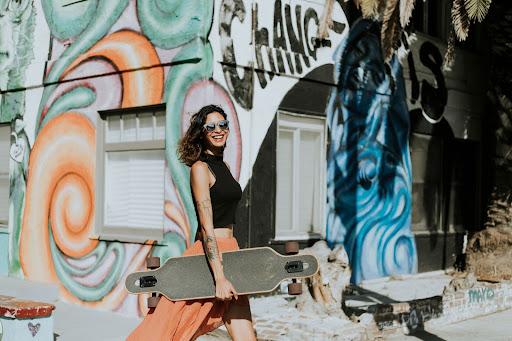 Have Fun with these Things to Do with Teens in San Diego
Embark on an unforgettable adventure with your teens in San Diego! From biking along Coronado Island and soaring through the skies at Tory Pines Gliderport to savoring authentic Mexican cuisine and capturing Instagram-worthy moments with captivating street art, there's something for everyone. Don't miss out on the opportunity to create lasting memories and bond with your teenagers in this vibrant coastal city. Start planning your San Diego getaway today!